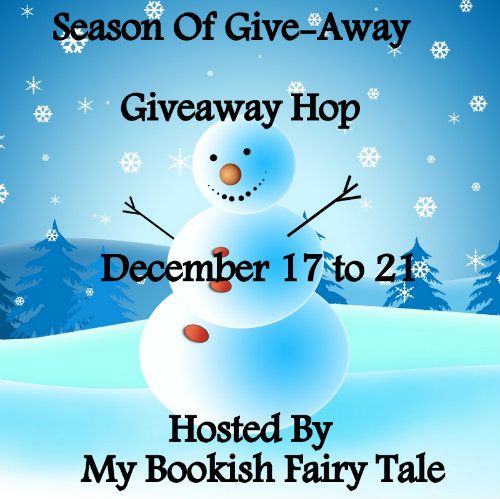 Ho ho ho. No need to start pulling off your rings! No name-calling here. I'm just wishing you a very happy holiday. I like to celebrate the joy of the season with gifts. So what'd ya bring me? Just kidding. No more bad, Bob Hope-esque jokes, I promise. Let's get on with the giveaway! Drum roll please!
I'm giving away..... Winner's choice of one of these 3 incredible YA books in kindle format!
Charade by Nyrae Dawn.
Amazon link
OR
Torched by Andrea Lynn Colt
Amazon Link
OR
Slammed by Colleen Hoover
Amazon Link
Enter the rafflecopter below for your chance to win!
a Rafflecopter giveaway